About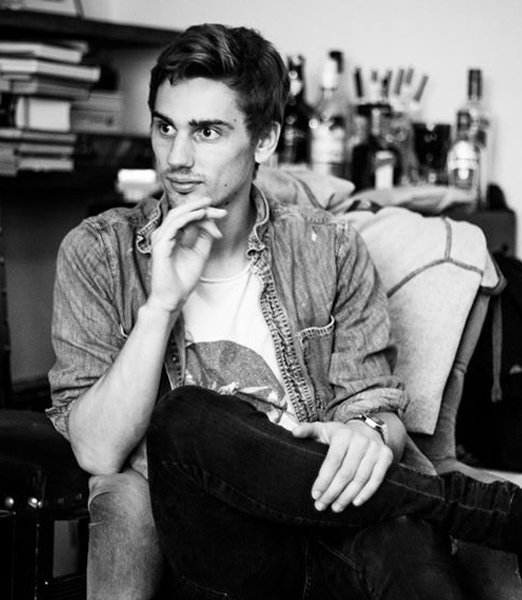 Photo credit: Luke Bateman
I'm a graphic designer currently based in Lewes, East Sussex working for a design agency called
Michael Bell
. I have worked on a variety of projects ranging from Direct Mail, Responsive Email Design and Flash animation for clients including American Express, L'Oreal, Standard Chartered and Hackett.
Skills
Brand & visual identity
Graphic design
Illustration
2d Animation
Responsive Website and E-mail design (HTML, CSS and JQuery)

Education
I graduated in 2010 from the University of Brighton with a degree in Digital Media Design .

I studied National Diploma in Graphic Design & Illustration at Northbrook College between 2005 - 2007.


Interests
In my spare time I enjoy illustrating and making music. I also enjoy playing piano and guitar and like a good multiplayer match at Super Smash Bros.!